A quality inclusive university for all people
We are often unaware of the reality of some of our classmates, whose day-to-day lives can be very different from what we are used to. With #SOMOS we seek a real change inside and outside the classroom: to achieve an accessible architectural, social and technological environment, so that students with disabilities are and feel part of the group. The Manifesto, 'We are all part of the class', aims to address the educational challenges proposed by the 2030 Agenda for Education. #SOMOS is a global campaign for inclusive education, promoted by Fundación Universia and the lawyer María Soledad Cisternas, Special Envoy of the United Nations Secretary-General on Disability and Accessibility. We demand a quality inclusive university for all people. Show your commitment to quality inclusive education! Share the campaign and take action against exclusion inside and outside the classroom!
Manifesto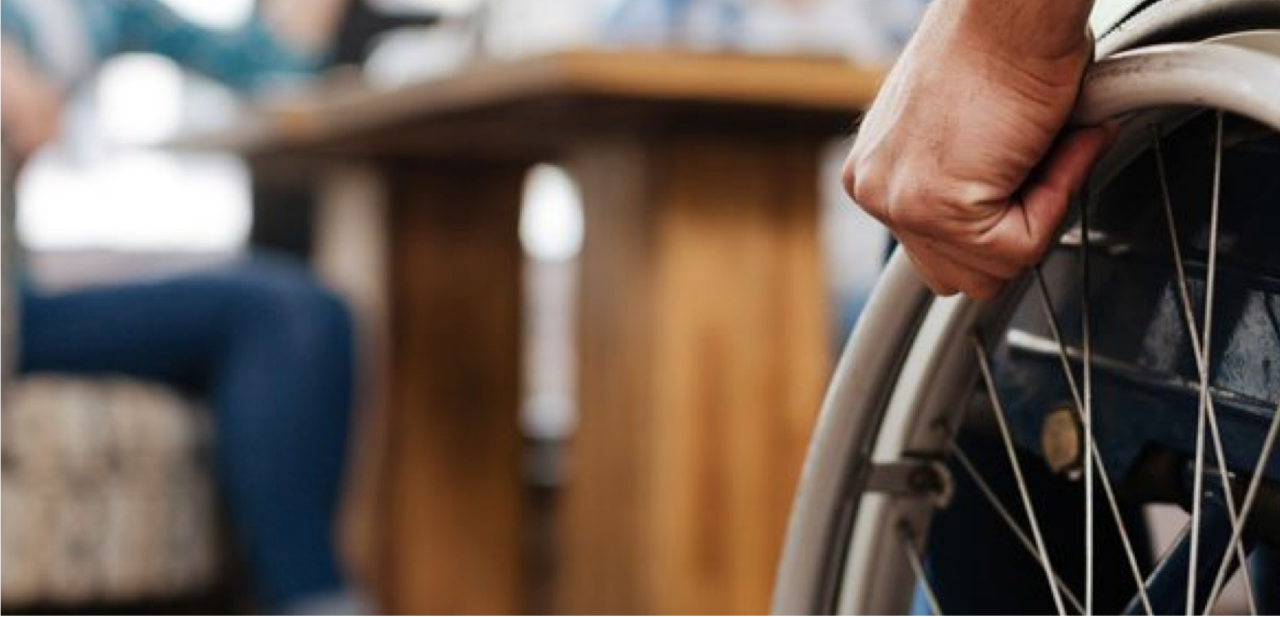 1. Education as a right
Inclusive education is a basic human right of every student, which guarantees universality and is associated with other human rights. Its implementation leads to eliminating prejudices, stereotypes and manifestations of intolerance and discrimination, and guarantees the right to equal opportunities. No person with a disability will be classified as a person that 'cannot be educated', so this right is necessary for the entire student community.
6. Role of the student community
The entire educational environment is enriched through inclusive education. The student community must play a part in promoting the educational inclusion of students with disabilities through practical and creative actions, which include extra-curricular and social activities that focus on raising awareness.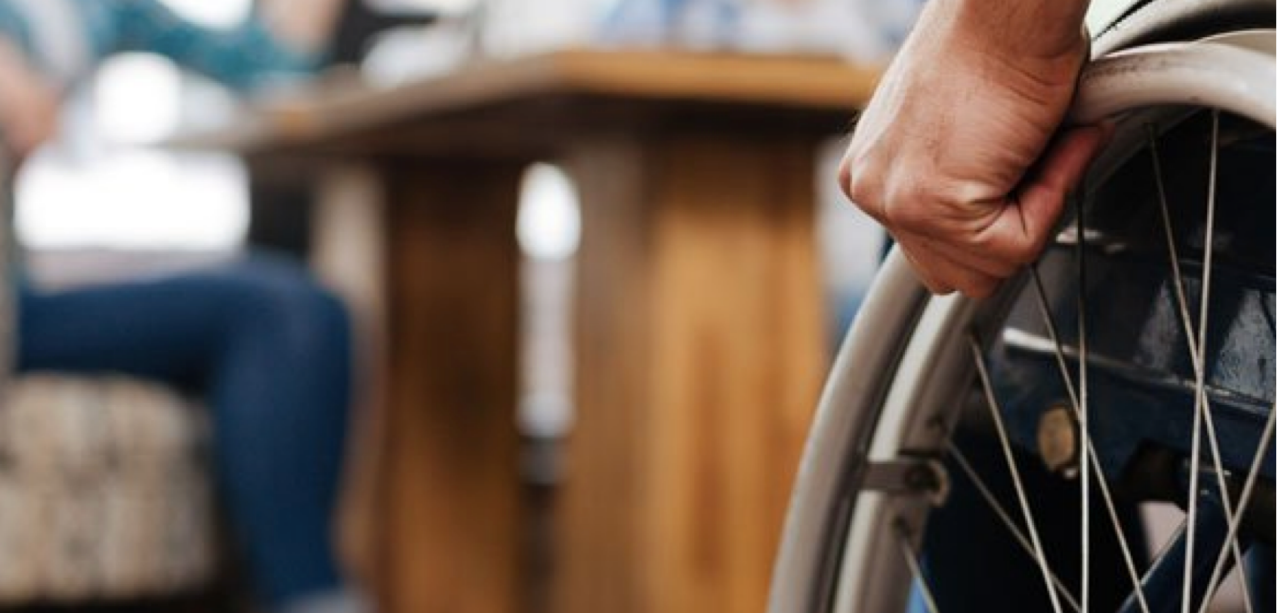 8. Role of society
Educational institutions will be at the forefront with an inclusive approach to the community, and students will be primary agents in the roles they play within society, thus driving inclusive, peaceful and fair societies. The collaboration of families of students with or without disabilities will also be valued.